COLOR.BRIGHTNESS.TREATMENT.
Shine.on is the new acidic hair color created and designed by the greensoho technical team that cares, colors and treats at the same time.
Its highly gentle formula provides sublime shine and softness. A new salon color service that helps restore hair texture and quality for strong, healthy locks, lasting 15-20 washes.
The combination of Shine.On with its crystallizing gel results in a mixture with an acidic pH that oscillates between 6-6.9, which makes it possible to develop a color job that is highly respectful of the hair.
The acidic hair color doesn't need to open the cuticle, as the pigment is deposited on the outside and subtly inside the fiber, without altering the hair's natural melanin. This color treatment restructures and seals the cuticle, providing optimum shine and softness.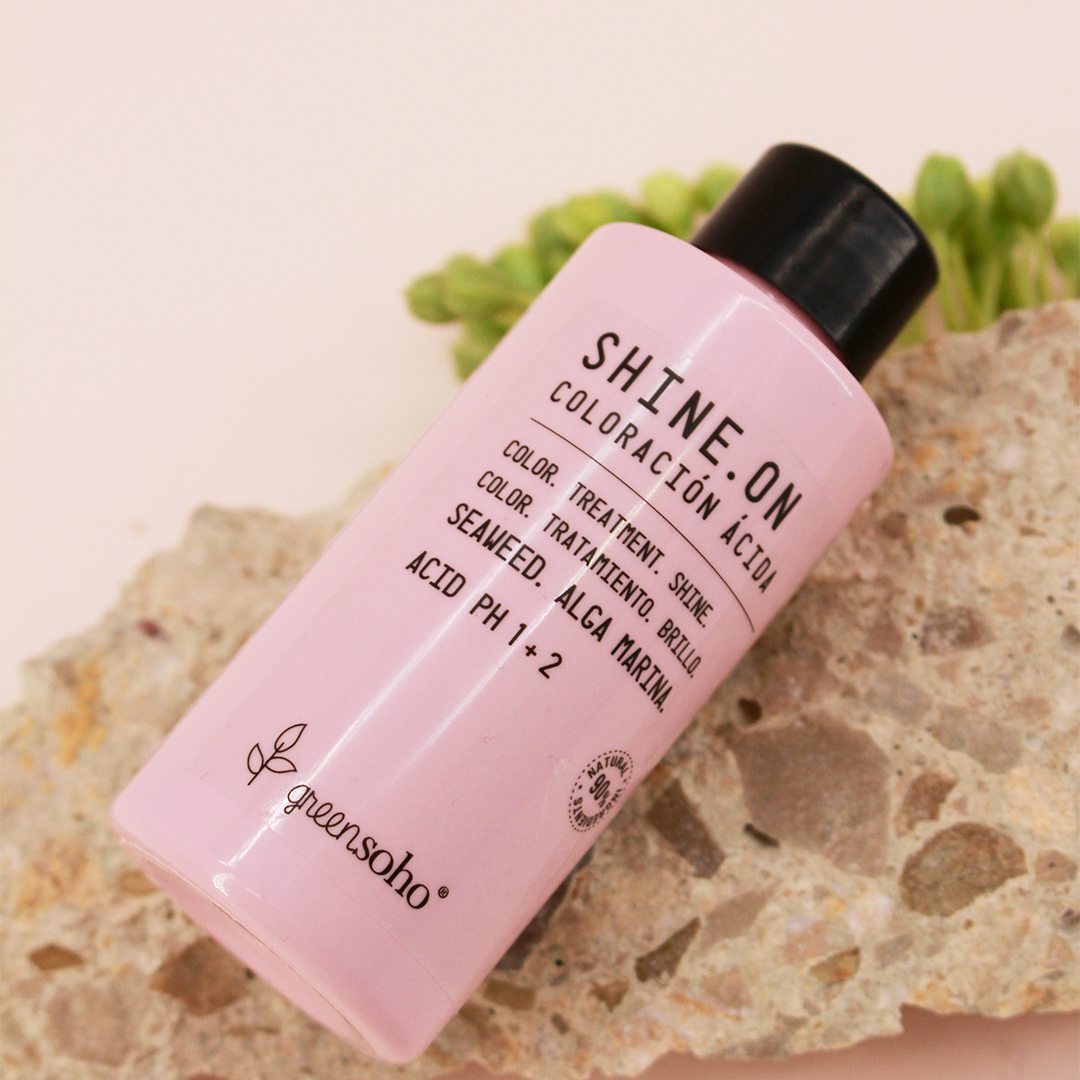 MULTIPLE ASSETS. MULTIPLE BENEFITS.
SEAWEED
Protects the hair from oxidation.
Rich in nutrients. Seaweed contains vitamins A, B1, B12, C, D, and E, as well as fiber and protein.
Features anti-aging properties, promotes collagen retention, and improves elasticity.​​
HYALURONIC ACID.
Adds shine, elasticity, and softness.
Increases hydration levels.
Prevents frizz.
HYDROLYZED OF PROTEINS.el je
Repairing and bio-stimulating action.
Protects and helps hair reach optimal hydration levels. MAXIMIZE WITH SHINE.ON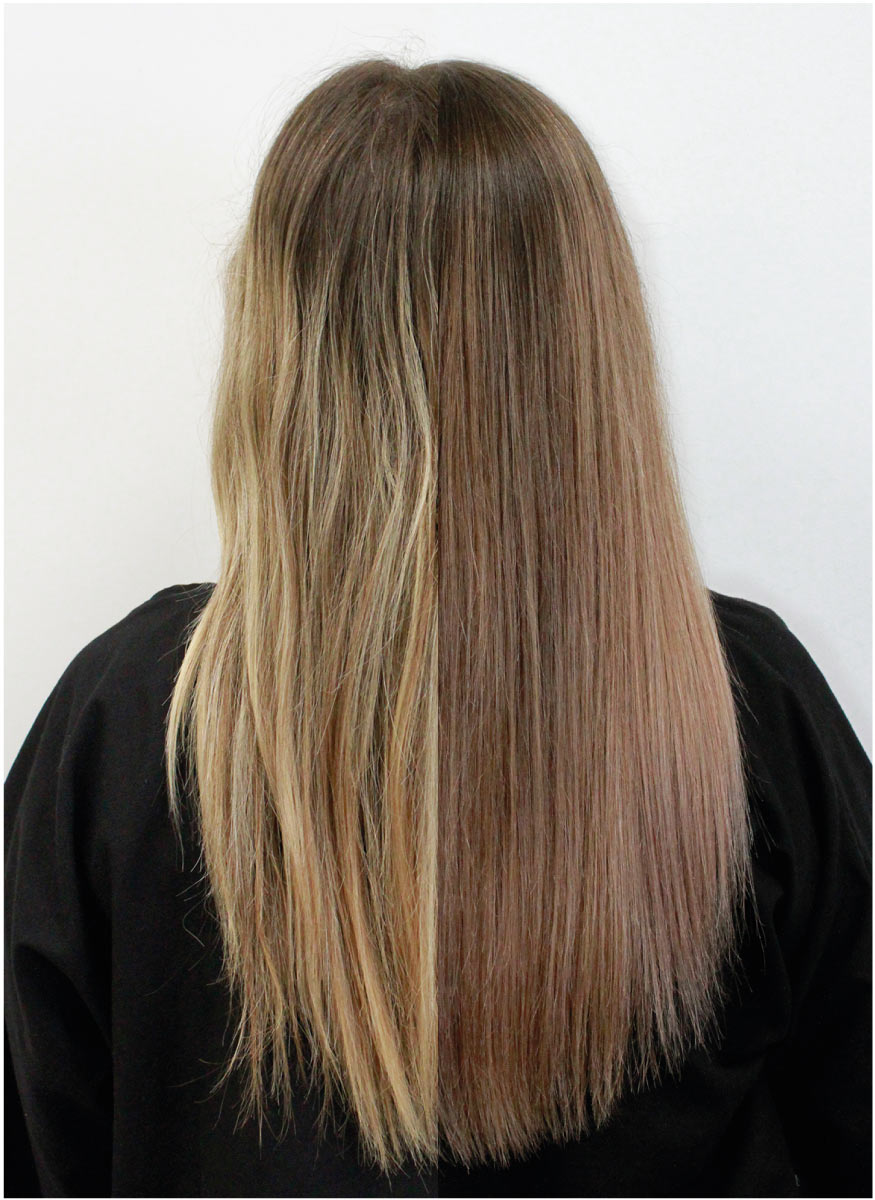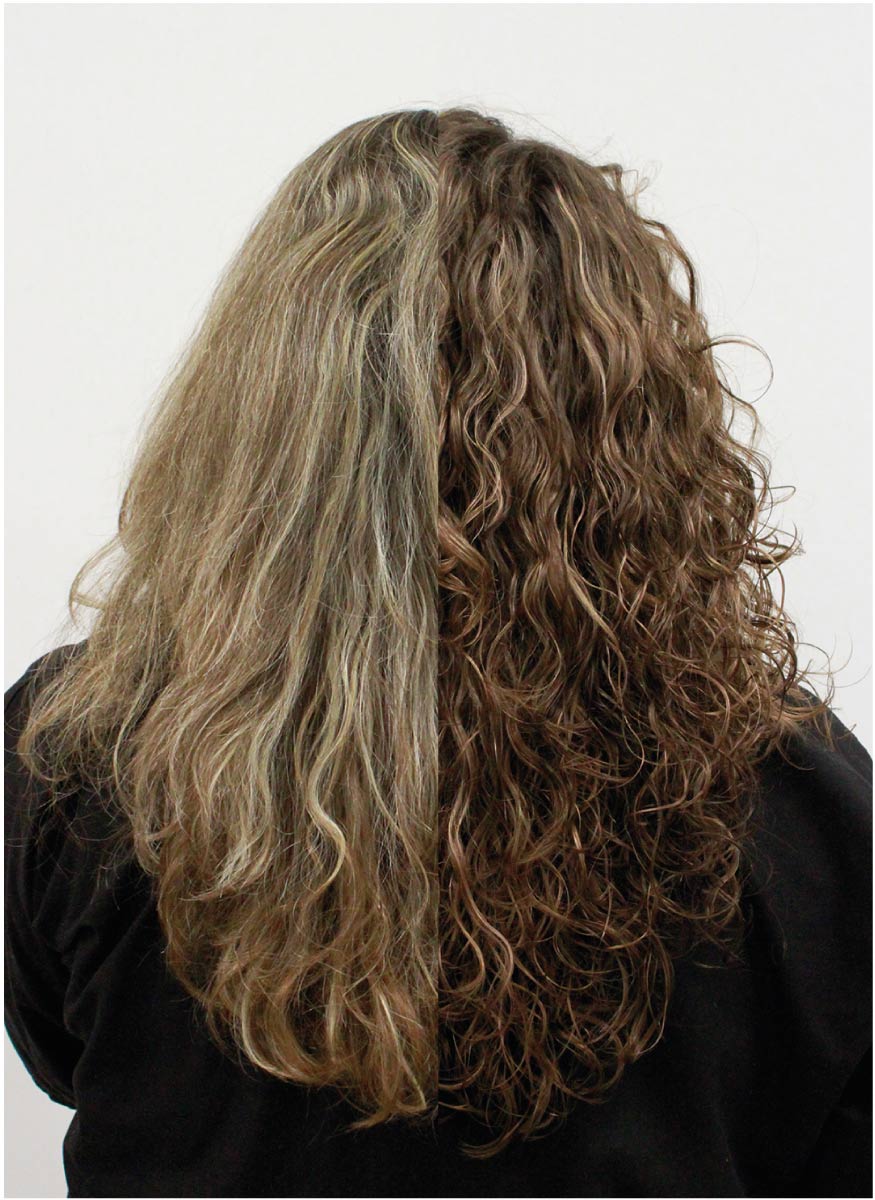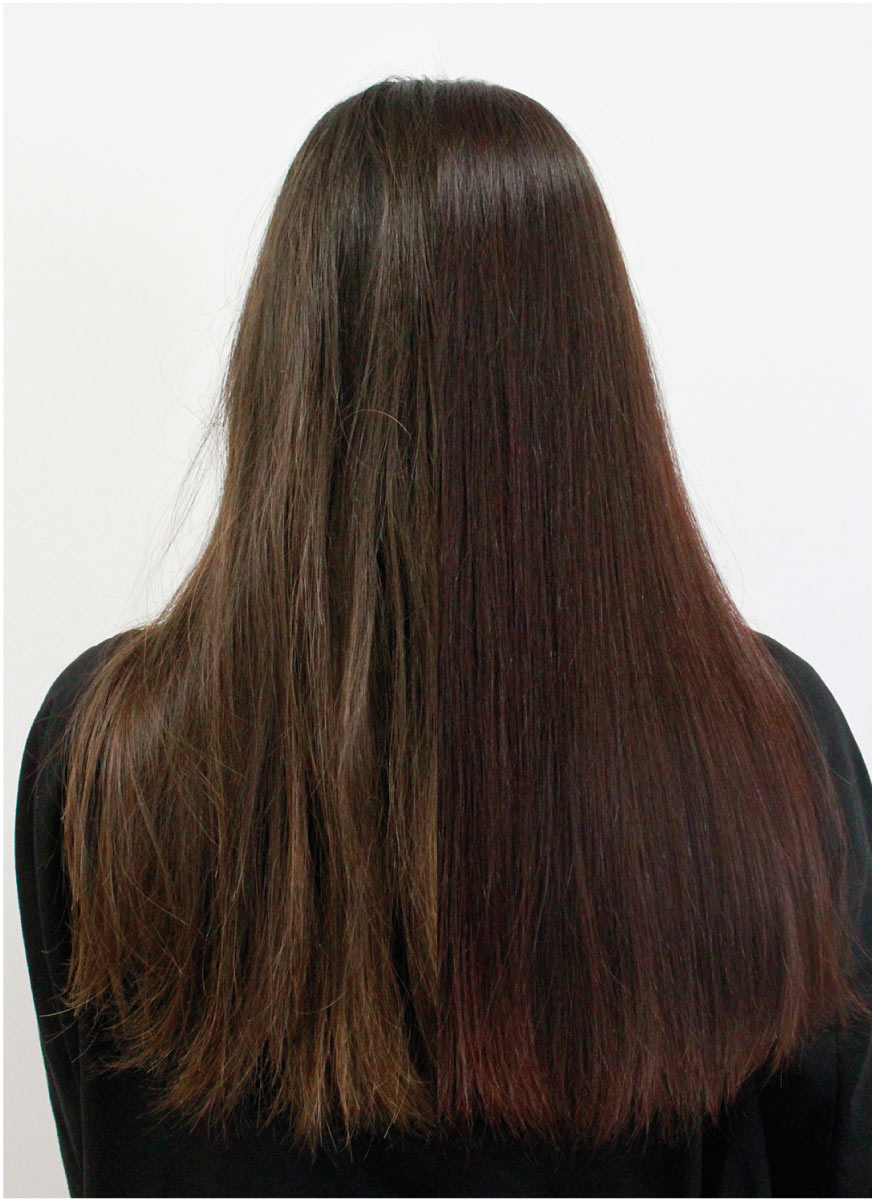 PRODUCTS THAT ARE BORN TO CONTINUE GROWING
Our maxim is always to be at the side of the professional so that they can continue to grow, which is why we continue to bet on developing innovative products that provide the salon with a new service that allows for increased profitability, renewed services and customer loyalty.
Improved profitability on color services for graying hair:
Colors & Blond for roots + Shine.On from mid-length to ends.
Enhances the concept of treating, color and treatment in a single service.
Vegan hair color with more than 90% ingredients of natural origin, in 100% recyclable packaging.
Safer color that respects the hair of our customers.
A natural solution for those looking for a risk-free change: it doesn't cause a root effect; the color diminishes progressively; maximum shine.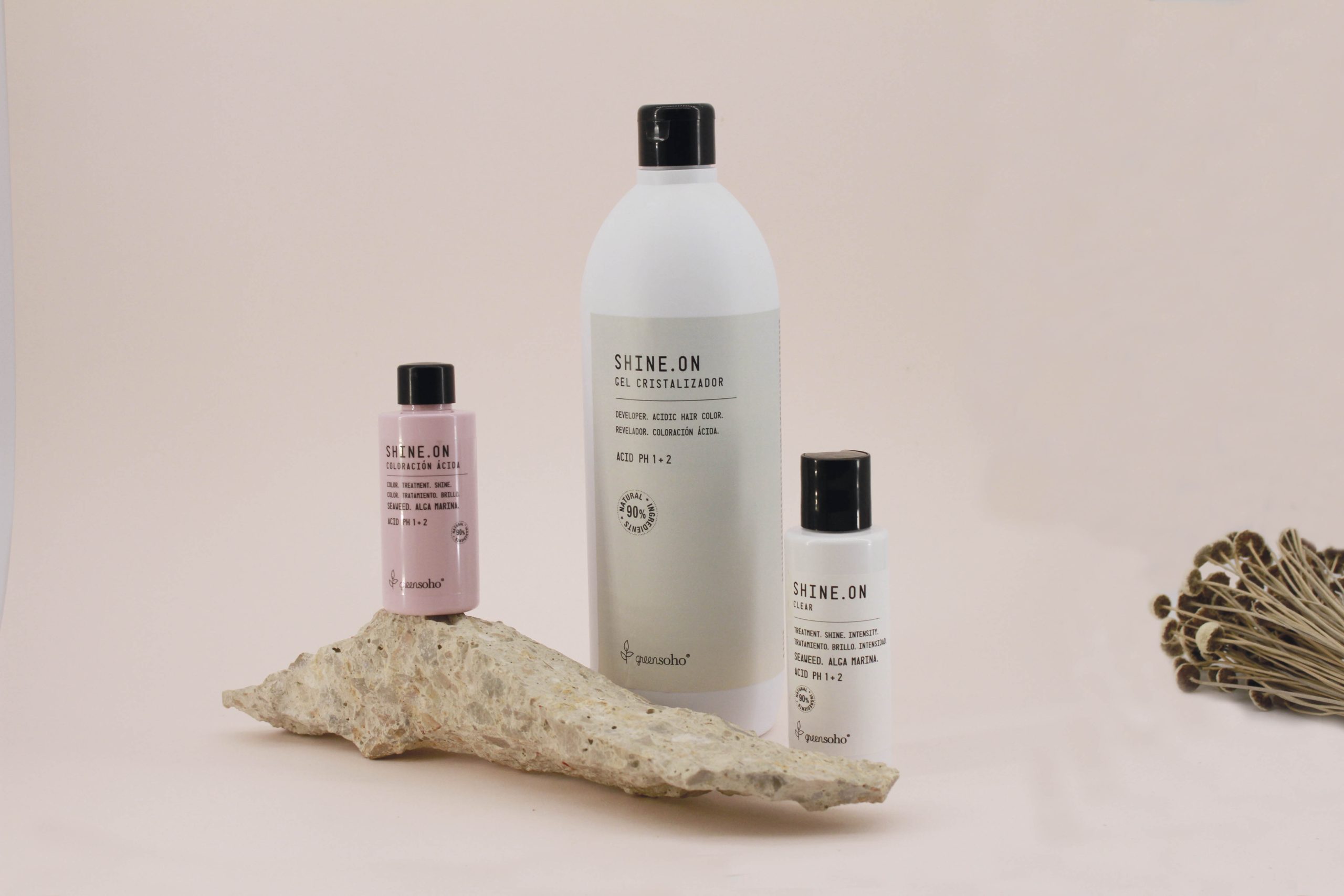 GREENSOHO COMMITMENT
At Greensoho we are committed to the environment, and as manufacturers we know we can be more responsible every day. With this in mind, we are working to improve all our processes in order to minimize the negative effect our activity may have, with a commitment to innovating, improving our facilities and using responsible packaging. That's why all Shine.On packaging is made from sustainable, recyclable PET.
Greensoho hair color is 100% vegan and has not been tested on animals, like the rest of our product line. Furthermore, it contains up to 90% natural ingredients.
Greensoho offers the guarantee of a 100% Spanish product. Each product is designed, developed, manufactured, and packaged at our head office. All processes are carried out in-house, with assured expertise, guarantees, and quality controls. We select nearby suppliers committed to supporting the environment, with a special focus on small and medium-sized businesses.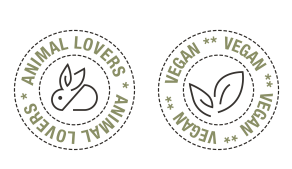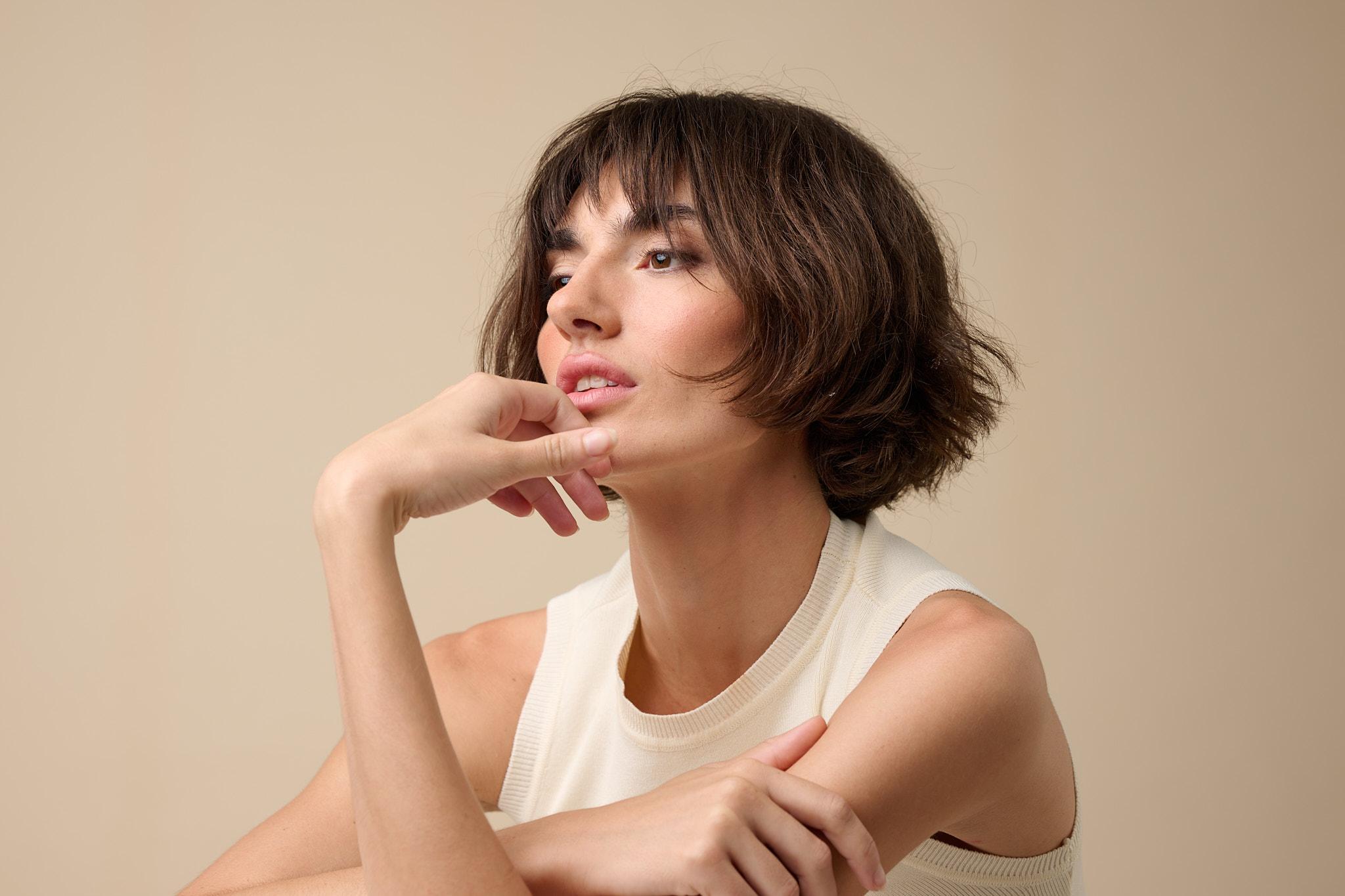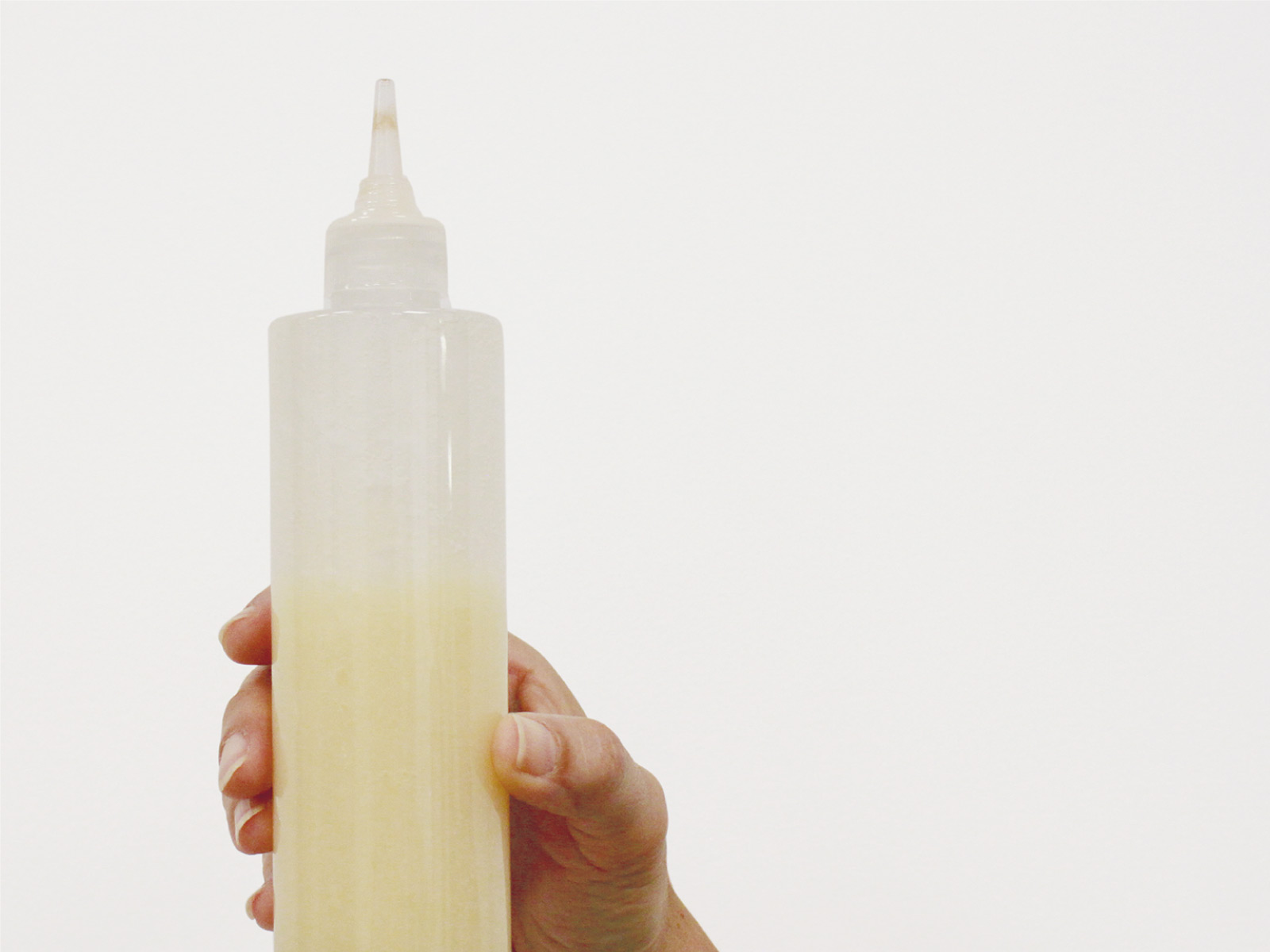 Mix 60 ml of Shine.On with 120 ml of crystallizing gel in a non-metallic bowl or bottle.
Exposure time according to desired result (20 minutes recommended time).
Separate the hair into sections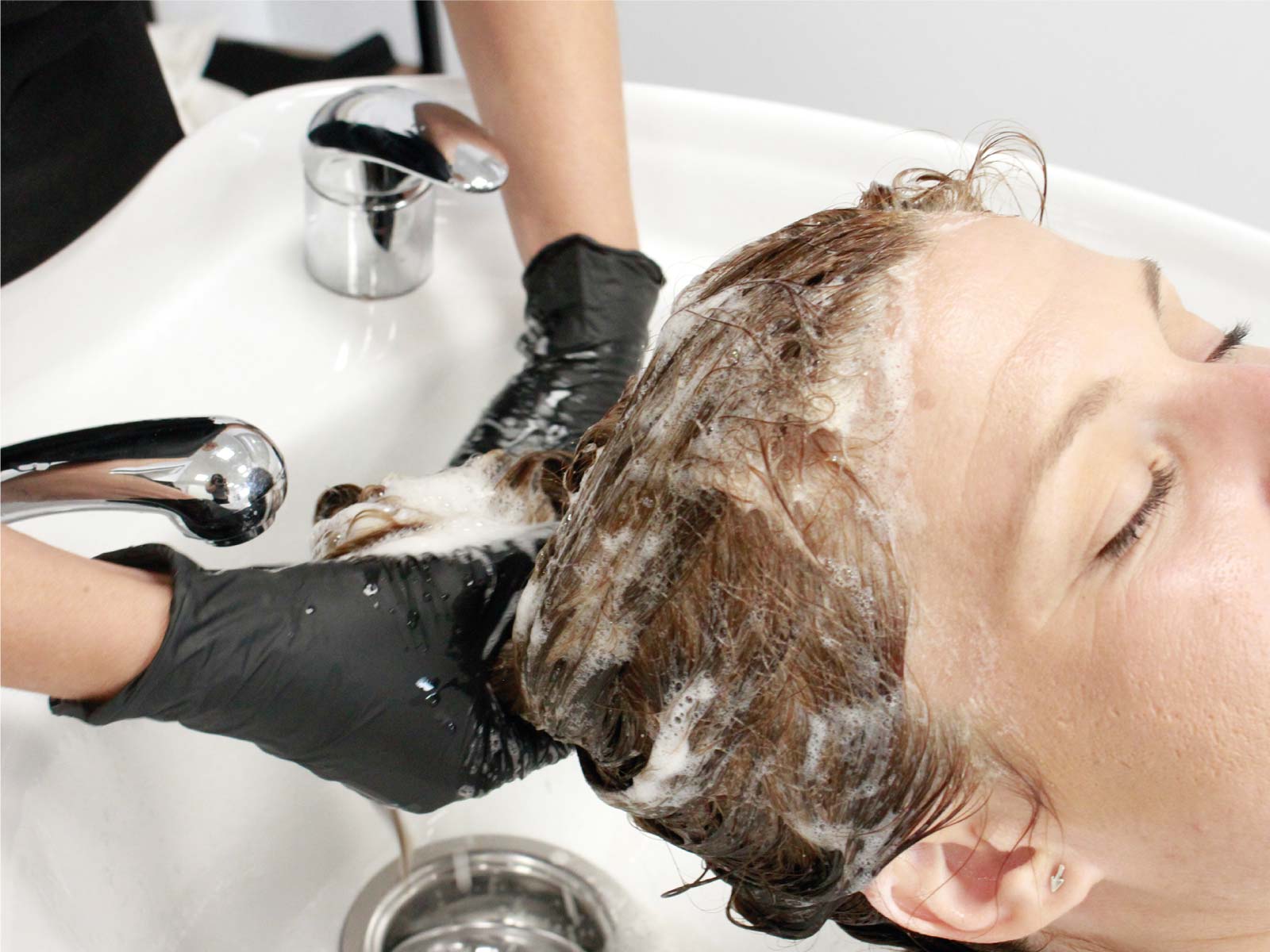 Apply to dry hair from roots to ends. Massage to achieve greater penetration.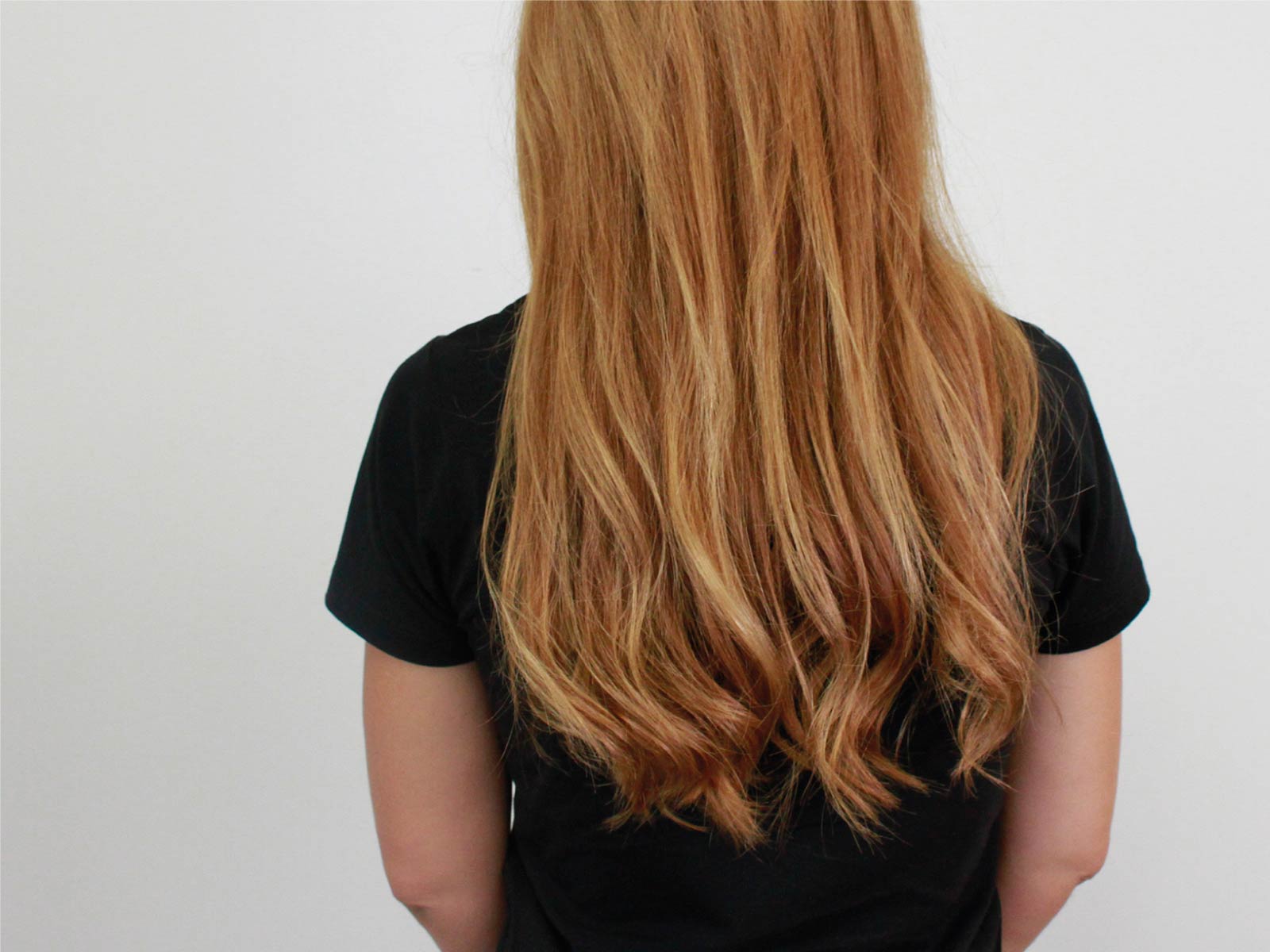 Proceed to desired blow-dry technique.