greensoho
color for
a conscious
beauty
we design conscious, responsible products
Because we are aware of the needs of professionals and stylists.
Because we believe in the synergy of cosmetics – effectiveness, science and nature.
Because we know that every day, we can become more responsible, as manufacturers, with the world around us.
with Greensoho, we aim for the best in quality, enthusiasm and guarantees.
It is our wish to share our passion for efficiently transforming organic ingredients.
"We want to create immersive sensory experiences in every product, but also support transparent messages"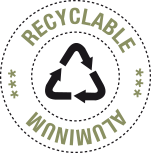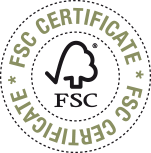 We limit ourselves to the use of essential packaging in our products.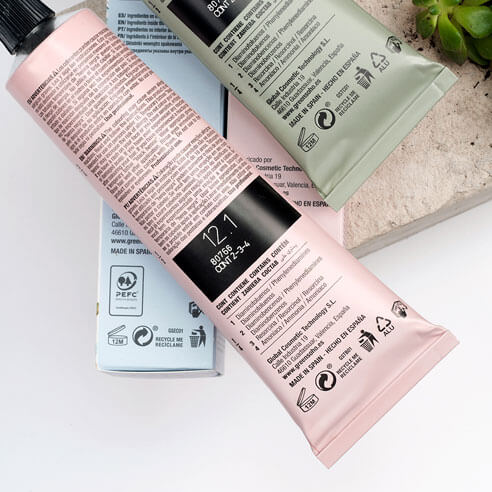 Guarantees green cosmetics. Respects the environment. Recyclable PET containers.
Stamps printed on PEFC- Certficied paper because "trees are the earth's lungs".
PEFC is the leading forest certification system in the world. It ensures that the world's forests are managed responsibly, and that its multitude of functions are protected for present and future generations.
Responsible marketing. Read us and you will believe us.
We are responsible with the messages we send.
Our labels speak of our products, with transparency and without deception.
Our developed formulas have been tested and are effective.