Committed to the environment, at Greensoho we know that we can be more responsible as manufacturers every day.
Aware of this, we work to improve all our processes in order to minimize the negative impact that our activity may have, with a commitment to innovation, improvement of our facilities and the use of more responsible packaging.
*None of our products are tested on animals and we avoid using ingredients of animal origin.
greensoho, responsible beauty
Because we are aware of the real needs of professionals and stylists.
Because we believe in the synergy of cosmetics – passion – science – nature.
Because we want to be more responsible with the world around us.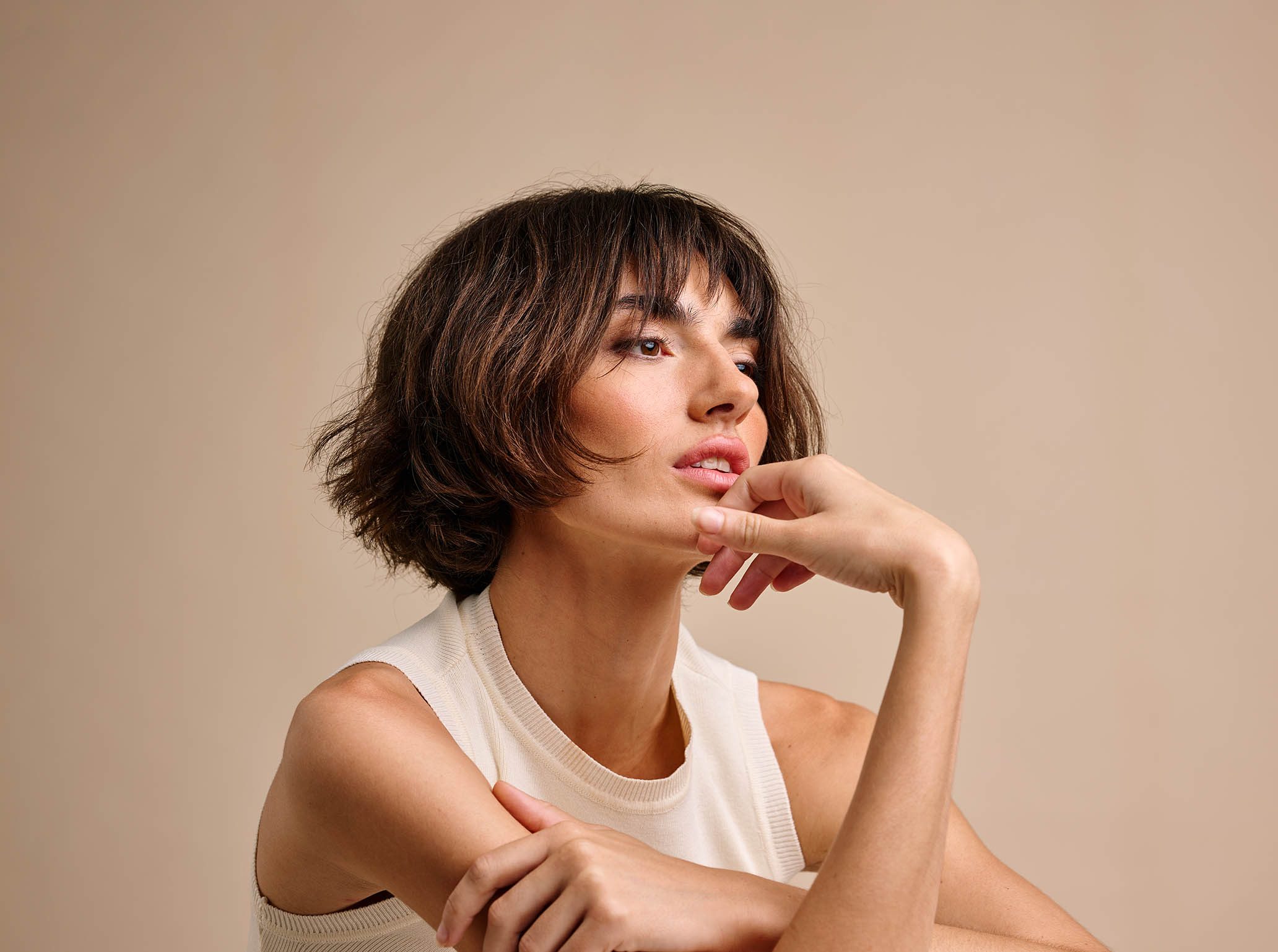 subscribe to our newsletter
Do you want to know all the news from the Greensoho world?