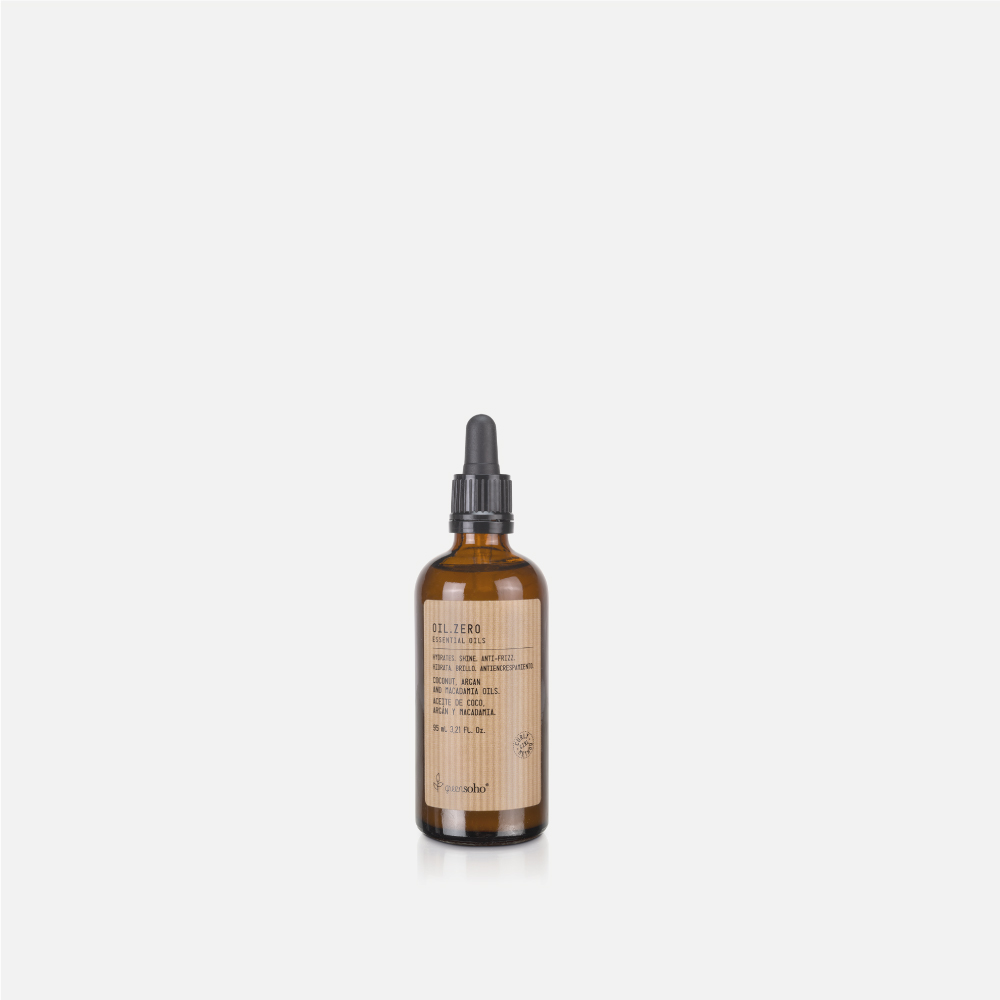 / OIL.ZERO
Oil.Zero is a hair oil that provides shine and softness, while sealing split ends and smoothing the hair fiber to control frizz. Improves hair manageability. Formulated with a combination of essential oils.
COCO
Aceite de coco: Define el rizo y la onda, hidratando el cabello, dejándolo suave y sin encrespamiento gracias a sus altas propiedades humectantes y su composición a base de agua y minerales.
MACADAMIA
Macadamia oil: It is the only plant oil that contains palmitoleic oil, as well as vitamin E and sterols with calming and softening properties, which are ideal for protecting hair fibers from external agents.
ARGÁN
Argan oil: Provides Vitamins, minerals and fatty acids, which are especially beneficial for dry and curly hair.
FORMAT