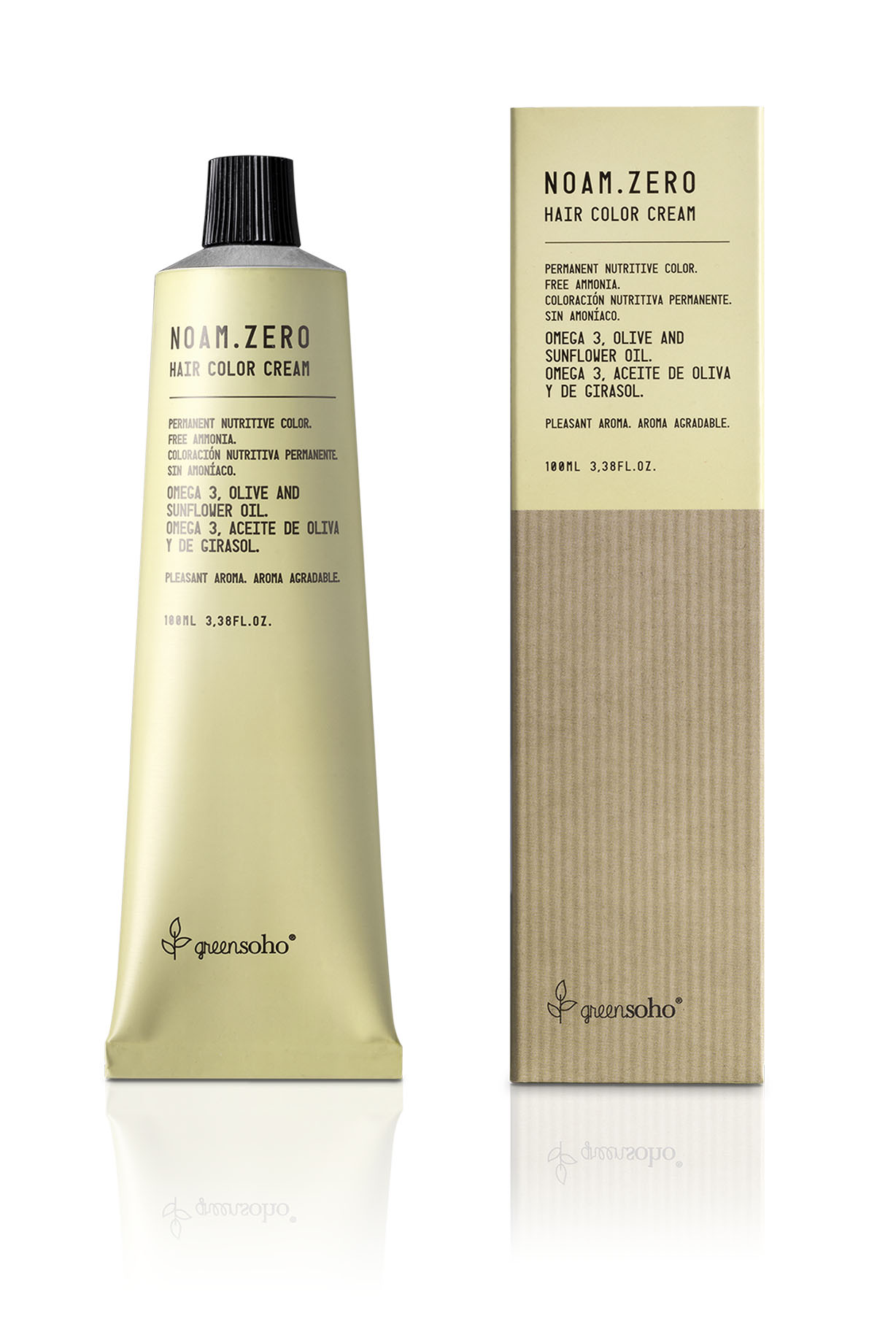 /NOAM.ZERO
Noam.Zero is the new ammonia-free permanent hair color developed by Greensoho.
A color for hairdressing professionals, with a complete range of 40 trendy colors, with which to achieve great results in the salon.
Noam.Zero respects the hair fiber, preserving the natural structure of the hair. Its ammonia-free formula contains Omega 3, olive oil and sunflower oil. Nourishes the hair during the coloring process, restoring its flexibility, protecting it from breakage and split ends. The hair is silky, the color vibrant and with a pleasant scent.
FORMAT