5 vegetable organic oils
ITS FORMULA IS BASED ON THE RICH SYNERGY OF 5 VEGETABLE ORGANIC OILS AND NATURAL ACTIVE PHYTOCOSMETIC INGREDIENTS WITH MOISTURIZING, PROTECTIVE, REGENERATIVE AND ANTIOXIDANT PROPERTIES.
wild rose
Regenerative power. Ensures penetration in the hair fiber, guaranteeing optimum use of the 5-oil synergy.
olive
Emollient, protective lubricant. High nutrient content.
grape seed
The properties of grape seeds neutralize free radicals, thus protecting the hair from external aggressions. The hair maintains its natural shine, prolonging the duration of the color.
sunflower
Adds extraordinary shine and softness to the hair.
corn germ
High content of Vitamin E.
with natural active phytocosmetic ingredients
HYDROLYZED OATS, SOYBEANS AND WHEAT ARE A GREAT ALTERNATIVE TO ANIMAL PROTEIN.
THEY HAVE PROTECTIVE, BIOSTIMULATING AND RESTORATIVE PROPERTIES.
and...
açaí from Brazil
Its excellent antioxidant properties, providing great protection and color duration.
argan oil
This oil comes from Morocco and is a rich source of Vitamin E.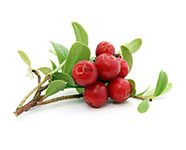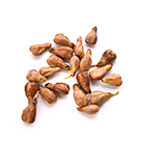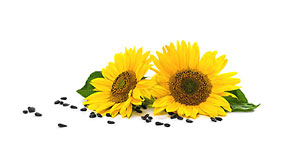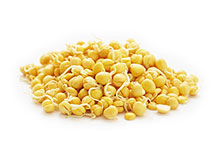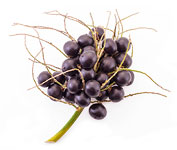 Greensoho coloring has been designed by our expert coloring technicians and developed by the Greensoho Lab team, providing a totally professional solution that respects the scalp with an in-house formula using natural active ingredients.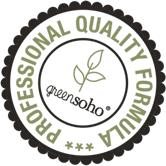 - color collection Colors & Blond -
Its broad color chart consists of 108 shades, classified into Colors: naturals, intense naturals, ashes, goldens, warm and cold browns, coppers, mahoganies and reds, violins and toners.
The BLOND ORIGINS collection includes innovative shades such as "NORDIC PLATINUM," with trending hair lighteners such as camel, rosé, champagne, as well as the desert color series: light iridescent blond or nude.