greensoho
expert
quality
formula
Our experience helps us to improve. We opt for effective products for the beauty salon with least environmental impact and with maximum respect for health and well-being.
In our laboratories, there is a synergistic effect between the use of organic active ingredients, their benefits and technical formulas, so that each product achieves the desired result.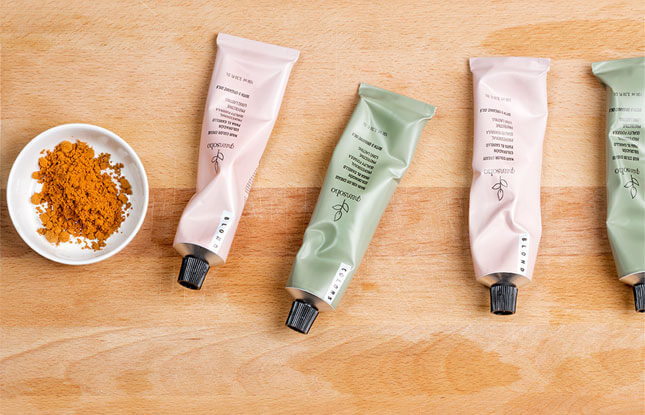 "Products developed responsibly to achieve the best possible conditions for the protection, care and health of hair without sacrificing professional efficiency in the beauty salon"
natural ingredients for a beauty hair
Greensoho is highly cosmetic professional solution with ingredients of natural origin.
High percentage of organic ingredients
Our formulas contain a high percentage of naturally sourced ingredients and active ingredients.
The vast majority of our formulations are made from raw materials and active ingredients from nature.